Healthy Neighbourhoods – with Naomi Grant, Coalition for a Liveable Sudbury
February 16 @ 7:00 pm

-

9:00 pm
Learn with Naomi Grant, Coalition for a Liveable Sudbury, about fostering sustainable and supportive healthy neighbourhoods
About this Event
How can you choose or create a neighbourhood that is healthy for you, your family, and nature? In this webinar, we will explore some of the qualities of a healthy neighbourhoods, and some of the ways these qualities can be fostered or created.
These qualities include:
A walkable, complete neighbourhood where you can access your daily destinations without a motor vehicle;
Smaller, energy efficient homes and local green energy;
Minimizing waste, rethinking waste as a resource,:
Growing food and caring for soil;
Tree planting and naturalization;
Absorbing rain where it falls and being good stewards for our water;
Places to play, move, and gather;
People-friendly, supportive neighbours;
Creating positive change together.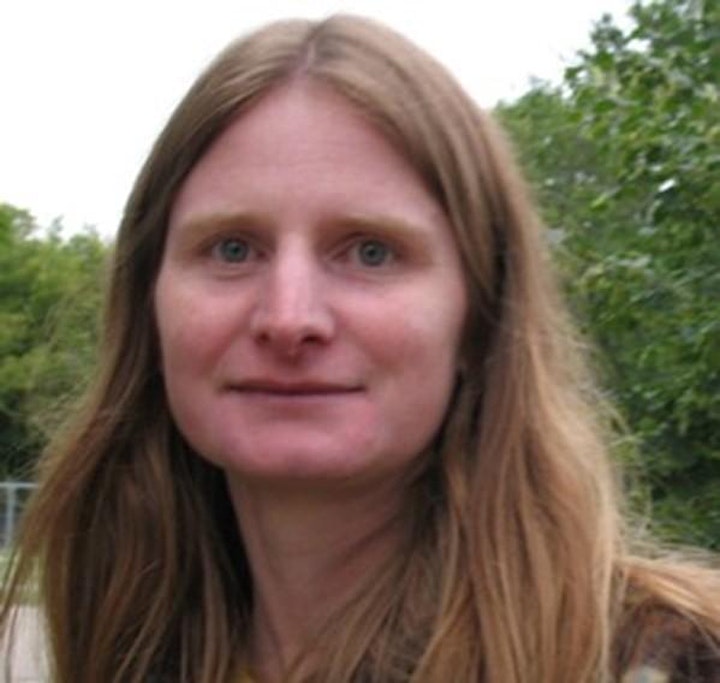 Naomi Grant is a community organizer and activist in Greater Sudbury who facilitates collaborative, grassroots efforts for a more sustainable and equitable community. She co-chairs Coalition for a Liveable Sudbury where she works on issues such as climate change, protecting nature and water, sustainable transportation, local food security, and citizens having their voices heard and actions supported. With an M. Sc. In biology, she has a special interest in protecting local greenspaces and is involved in creek and greenspace stewardship, as well as community building in her neighbourhood, with the Friends of the Roxborough Greenbelt.